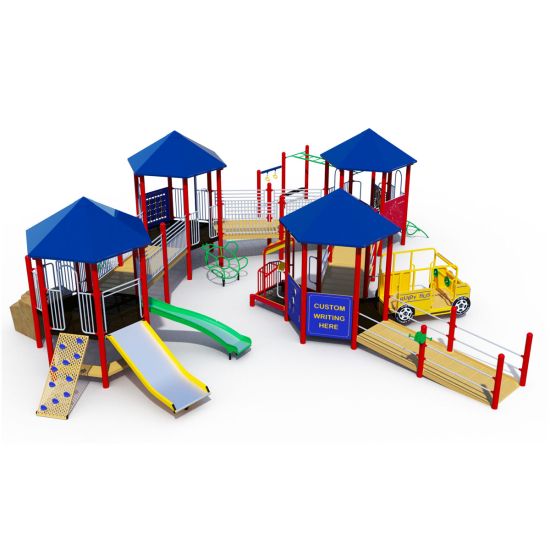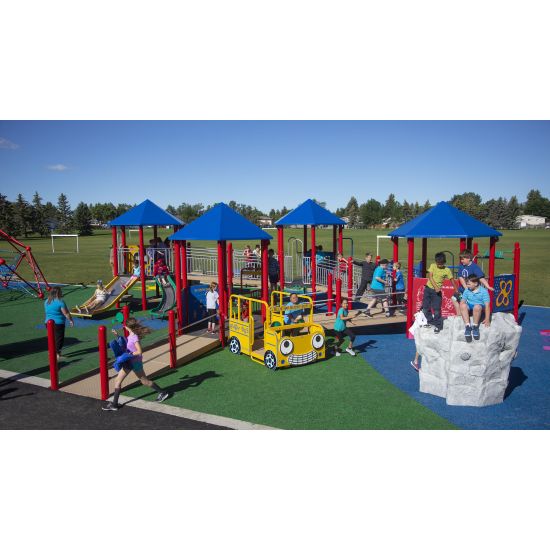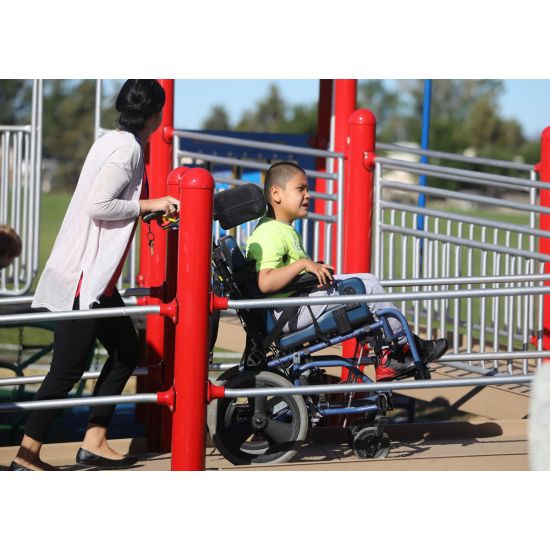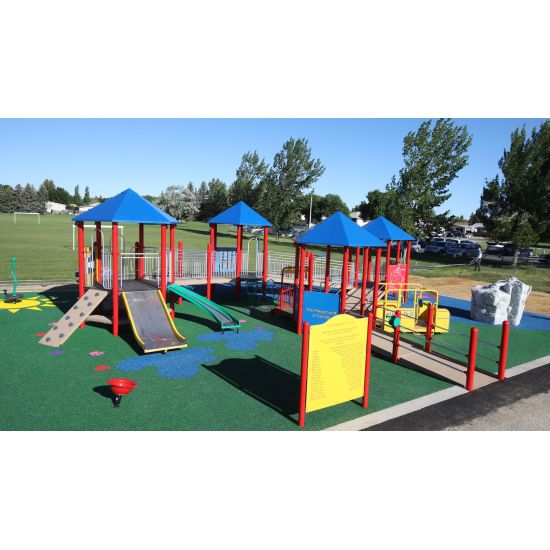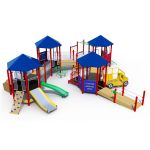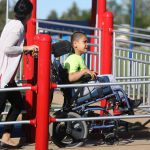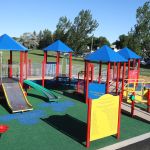 Park Meadows School
Model Number: C19-17
---
This accessible, inclusive playground design was conceived as the "Playground of Caring" and supplies rewarding activities and play experiences for children of diverse needs and abilities. Fully wheelchair playable right up to the highest platform.
Recommended Ages: 2-12 years
Area Required: 18.5m x 14.0m (61' x 46')
---
More Playground Designs
Here are more products you might like.