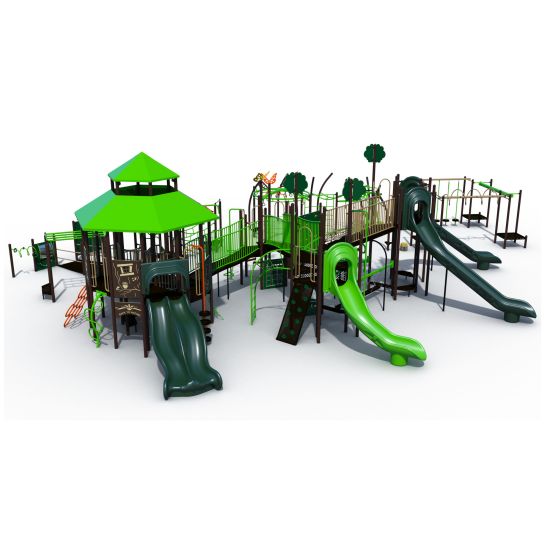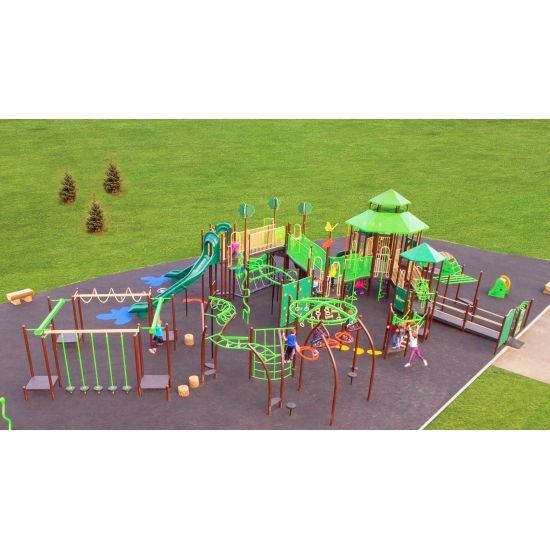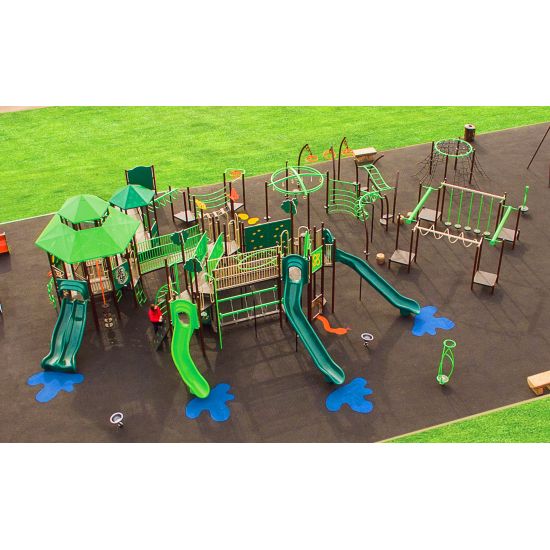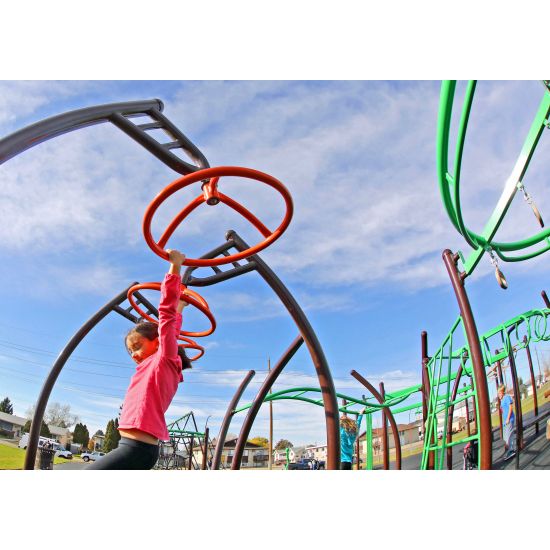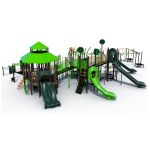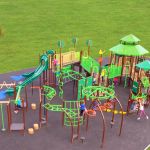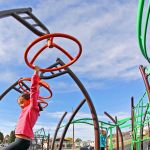 Dr Ken Sauer Elementary School
Model Number: C18-01
---
This action-packed school playground is designed to provide fun and challenge for multiple ages and abilities. Exciting slides provide the thrills kids crave while a challenging overheads circuit builds skills and confidence. Wheelchair ramp, ground-level activities and overhead activities at lower heights ensure that a wide range of ages and abilities can join the fun.
Recommended Ages: 5-12 years
Area Required: 26.3m x 19.3m (87' x 64')
---
More Playground Designs
Here are more products you might like.